Berthon International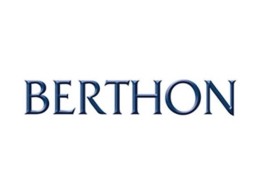 Individual member
Sue Grant
Name:
Berthon International
Address:
Berthon, The Shipyard
Bath Road, Lymington
S041 3YL HANTS - England
Corporate representaive
Sue Grant
Tel:
+44 (0) 1590 679 222
Fax:
+44 (0) 1590 647 446
Web:
http://www.berthon.co.uk
Email:
brokers@berthon.co.uk
BACK
This site uses some unobtrusive cookies to store information on your computer. These cookies are essential to make our site work and help us to optimize your experience by giving us insight into how the site is being used. By continuing to use this website you give "implied" consent for these cookies to be stored.