Premium Yachts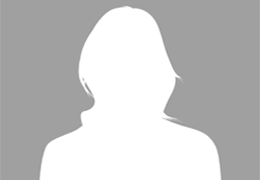 Individual member
William Rizzo
Name:
Premium Yachts
Address:
21 Rue de la Ponche
83990 Saint Tropez
FRANCE
Corporate Representative
William Rizzo
Tel:
+33 494 964 540
Fax:
+33 494 565 962
Web:
http://www.premium-yachts.com
Email:
contact@premium-yachts.com
BACK
This site uses some unobtrusive cookies to store information on your computer. These cookies are essential to make our site work and help us to optimize your experience by giving us insight into how the site is being used. By continuing to use this website you give "implied" consent for these cookies to be stored.